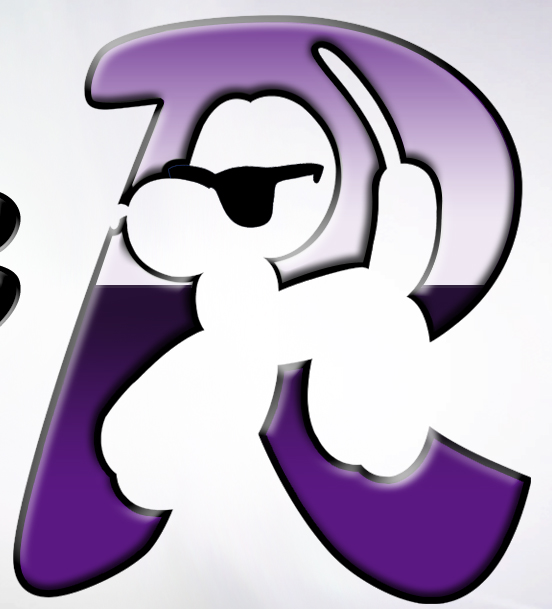 For more information please contact:

Jason Szabo 

Phone: 574-329-0424

E-mail: jjszabo@balloonsrcool.com

www.balloonsrcool.com Website designed by Jason Szabo 2010 Copyright

Stilt walking, stilt dancing, stilt scaring! 

Everyone is blown away with Interactive stilt walking characters designed by Holly and J.J. Over 20 years combined of costume designing and performing on stilts for a variety of events. Each character creates a fun unforgettable impact.

- Uncle Sam

- Steampunk

- LED Laser Robot (cryo gun available)

- Poison Ivy

- Cheerleader (with Basketball hoop)

- Creepy Tree Monster

- Wicked Witch

- Four Leg Beast (Big Scary)

- Lady Beast Keeper

- Medusa

- And more!

Stilt Perfomers / Costumers / Awesome Husband and Wife