Tampa based artist J.J. Szabo has been creating balloon art for over ten years. As an award winning professional balloon artist he can create hundreds of different sculptures, often of his own design. J.J. has been a featured performer throughout the country at festivals, private parties, parades, grand openings, and theme parks. J.J. truly loves his work and enjoys brightening someone's day with his original balloon creations.

  Balloon Artist / Stilt Perfomer / Cool Guy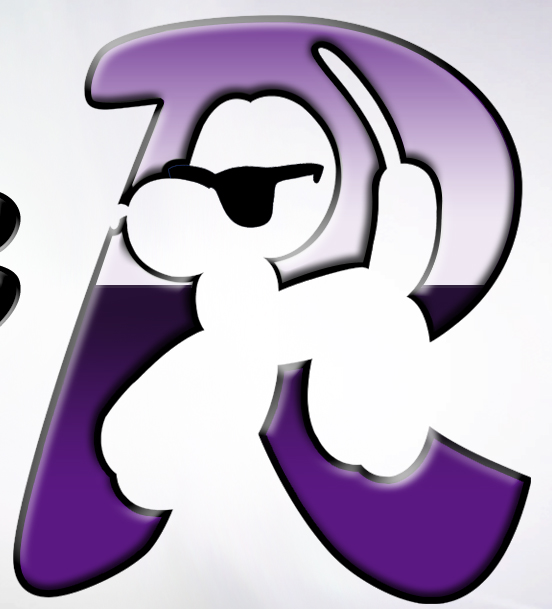 www.balloonsrcool.com Website designed by Jason Szabo 2010 Copyright

For more information please contact:

Jason Szabo 

Phone: 574-329-0424

E-mail: jjszabo@balloonsrcool.com

BALLOON CREATIONS UNLIMITED! 

If you can think it, he can make it!

- Animals

- Arches

- Characters

- Costumes

- Decor

- Dresses

- Hats 

- Weapons

- Large scale displays

  And more!

Pricing for Balloon Artist

Prices vary event to event. Rates range from $100 to $$$$ and are determined by the number of guests and duration. Please contact for the best price that fits your event. Thanks!